why choose us?
SANBE BEAUTY
We are your ultimate source of clean, eco-friendly, vegan and organically formulated beauty products in the market. Our products are formulated by harnessing the healing power of plants and natural sources, which enables us to offer you simple products that deliver extraordinary results.
confetti soap
Confetti soap, made from soap shavings and created to reduce soap waste. Scented with spearmint and sweet orange essential oils.
As Featured in


WHO IS THIS SET FOR?
Are you looking for a travel-friendly sized facial routine, a perfect gift for a friend, or would you like to experience our best sellers?
This complete AM-PM sample-sized facial set includes a travel pouch, bamboo fiber & cotton makeup remover pads, and a skincare scoop.
Some of Our Favorite Ingredients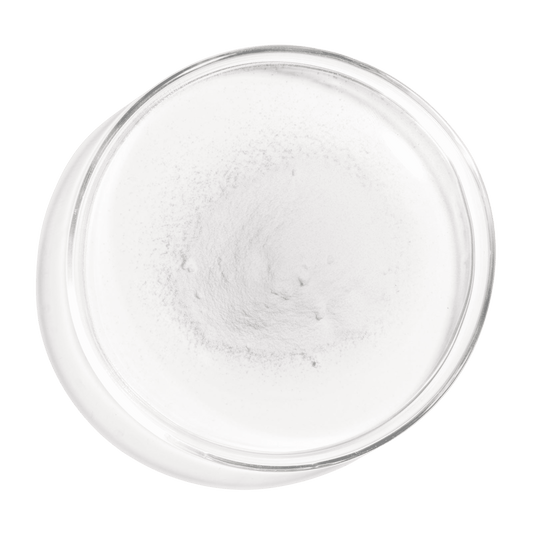 Niacinamide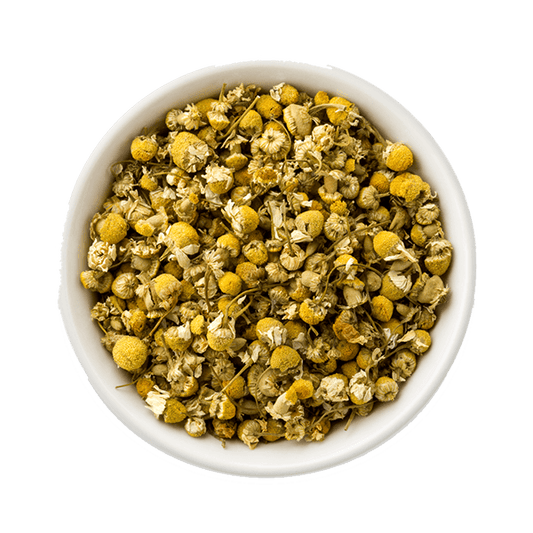 Chamomile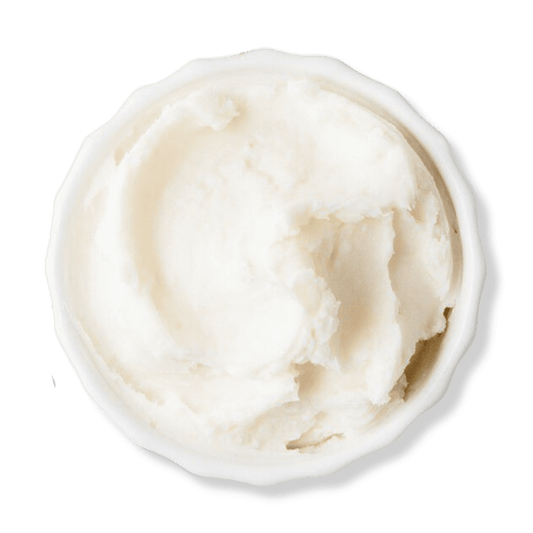 Shea Butter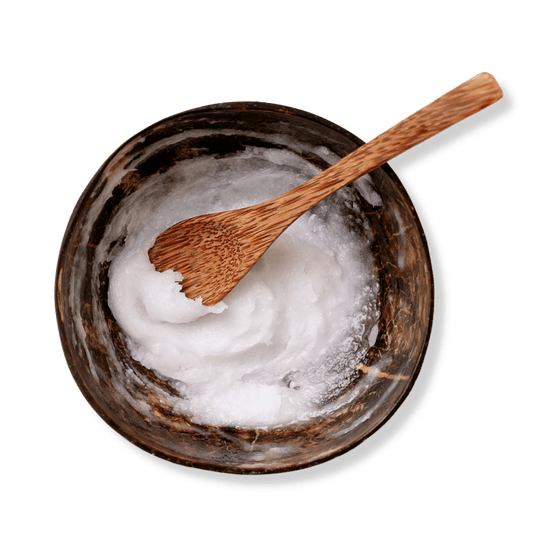 Coconut Oil
This floral-scented soap has the most absorbing powers due to the red Kaolin Clay and is beneficial for oily or acne-prone skin. The soap is intended for body use only and creates a rich and creamy lather.
Product detail
We combined the power of bentonite clay with the nutrient-rich french green clay to provide cleansing, detoxifying, toning and removal of impurities. In addition we added activated charcoal to help draw out toxins and heavy metals, Cocoa powder to block harmful free radicals, Nettle leaf powder to detoxify and clear the skin, while improving the appearance of visible blemishes. And lastly Oatmeal powder to moisturize and sooth the skin, which is needed due to the strong clays.
How to use
Simply combine this powder with a few drops of water, or any other liquid of choice, to create a creamy paste. Use as an all over facial mask or a spot treatment to help achieve the skin of your dreams. Try combining this mask with Apple Cider Vinegar, Almond Milk, Vegetable Glycerin, Aloe Vera, Rose Water, Grapeseed Oil, Or any other liquid for added benefits.
▸ If you find this mask to be over drying or too harsh, use as a spot treatment on problem areas.
Directions
Put a small amount of clay mask in a bowl, mix together a few drops of water (or other liquid of choice) to form a paste.
Gently spread face mask evenly all over face, or use as a spot treatment.
Keep on for up to 20 mins and gently moisten face and remove mask. Use 1-3 times per week.
For sensitive skin leave on for 10 mins and use only 1-2 times a week.
Always do a patch test on hand or arm before applying a new product, especially if you have sensitive skin.
You should be able to get at least 12 uses out of this mask.
Ingredients:
French Green Clay, Bentonite (Clay), Theobroma cacao (Cocoa) Powder, Nettle Leaf Powder, Carbo Activates (Activated Charcoal), Oatmeal Powder
Meet the ingredients:
Bentonite Clay is believed to help decrease the appearance of pores, unclog them, clear complexion, remove toxins and impurities. French Green Clay is believed to draws out toxins with out over drying the skin of its natural oils. It softens Skin, Clears Complexion, Cleanses skin, Soothes skin, and gently Exfoliates.
Cocoa Powder Cacao beans are rich in vitamins A, B1, B2, B3, C, E and pantothenic acid. They are also rich in the following minerals: magnesium, calcium, iron, zinc, copper, manganese and potassium. Cocao beans contain caffeine, which is actually beneficial to the skin.
Nettle Leaf Powder is designed to detoxify and help clear skin. This ingredient improves the appearance of visible blemishes and leaves skin looking clearer, calmer, and more even-toned.
Activated Charcoal has been known to draw bacteria, chemicals, and dirt to the surface of skin, helping you to achieve a flawless complexion
Oatmeal Powder Ground oats absorb oil and exfoliate dead skin that can clog pores.
Shelf life 9 Months - Your mask will come packaged in a clear glass bottle with a white cap.
CONTACT US
Mailing Address.
PSC 559 BOX 6704 FPO, AP 96377
Email Address
info@sanbebeauty.com
Phone Number
+81 (070) 1514-4908 or (816) 427-2871